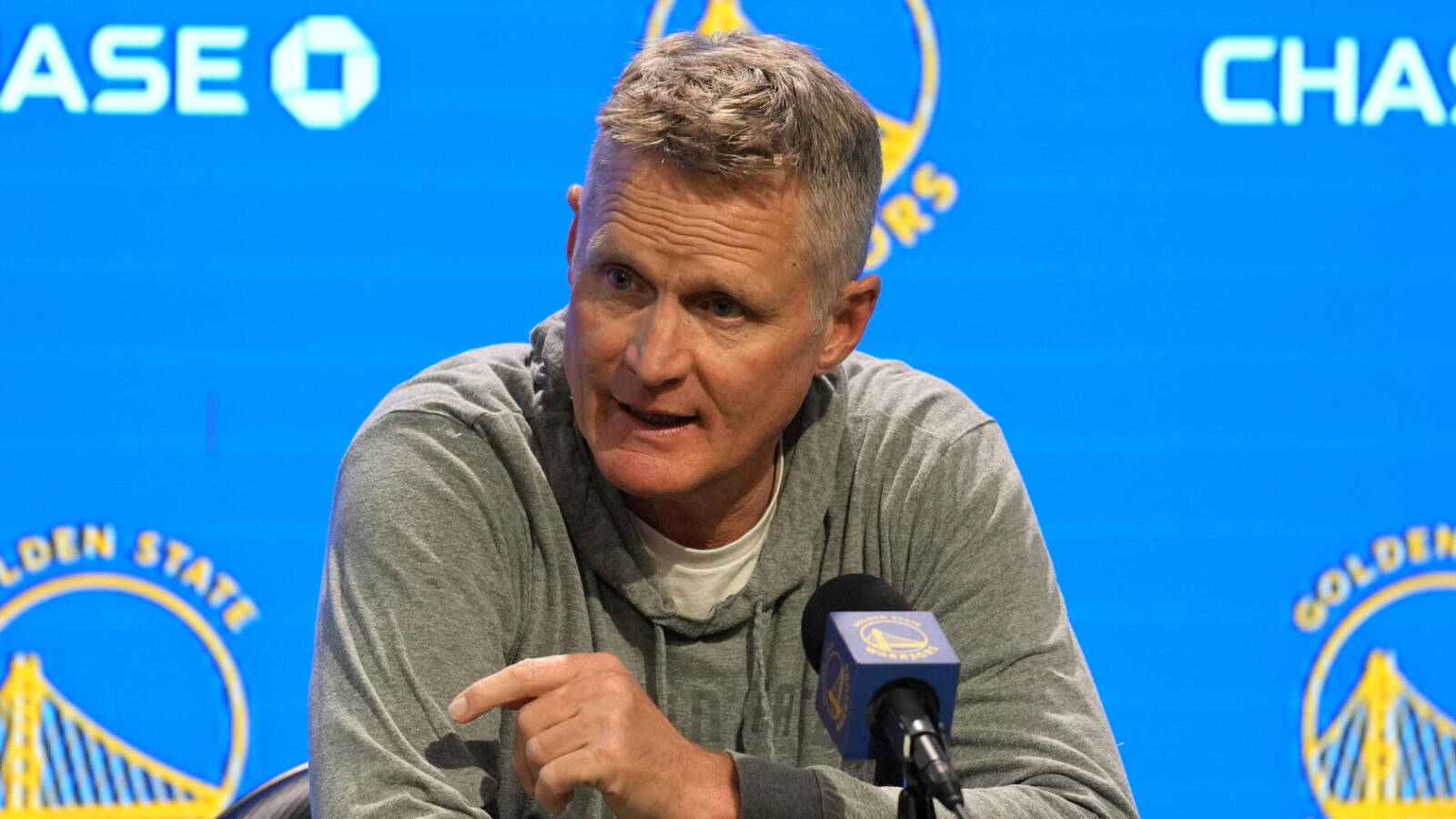 Steve Kerr: Shorten the season to prevent players from resting
NBA commissioner Adam Silver said the league is looking for ways to incentivize teams to play their best rosters throughout the season. Golden State Warriors coach Steve Kerr thinks a shorter regular season schedule is the answer.
"For me, what makes the most sense maybe is going back to a 72-game schedule," Kerr said on Saturday, by Mark Haynes clutch points. "Take 10 games off and get more time to rest between games. I think you'll inspire teams to face their guys more often."
Earlier in the week, Silver told a press conference that the NBA wanted to address "the tendency of star players not to participate in a full lineup of games." Although he said injuries play a big role, the league is also considering "creating other incentives" that allow teams to fight for victory.
Silver also said, "If we have too many games, that's something we should look at as well."
The NBA played a 60-game schedule in its inaugural season in 1948-49. (The league was then called the Basketball Association of America.) As new teams were added to the league and it merged with the National Basketball League to form the NBA, a schedule of 80 games was created for the 1961-62 season. In the 1967–68 season, it was an 82-game schedule and it remained that way for over five decades.